Two worlds are caught in an uprising. Only one person can save them both.
A rebellion in space pits one boy's past against his future in this gripping adventure from the critically acclaimed author of In the Red! This out-of-this-world story about fighting for what's right, chasing your dreams, and believing in yourself is perfect for fans of Kevin Emerson, Yoon Ha Lee, and D. J. MacHale.

Lucas Adebayo grew up on a small mining ship in the asteroid belt, but wants to join the Navy and become the best pilot in the galaxy. The Navy has never accepted a Belter cadet before, but Lucas's skills secure him a place on the training ship, the Orpheus.

Life in the Navy couldn't be more different than life in the Belt, and Lucas struggles to find his place. As a Belter, he's an outsider among his peers; as a Navy cadet, he doesn't quite fit in at home anymore, either. Lucas is caught between the worlds of his past and his future when a Belter rebellion puts everyone's lives at risk. Only he can lead the way to peace.
OUT OF LUCK. OUT OF AIR. OUT OF TIME.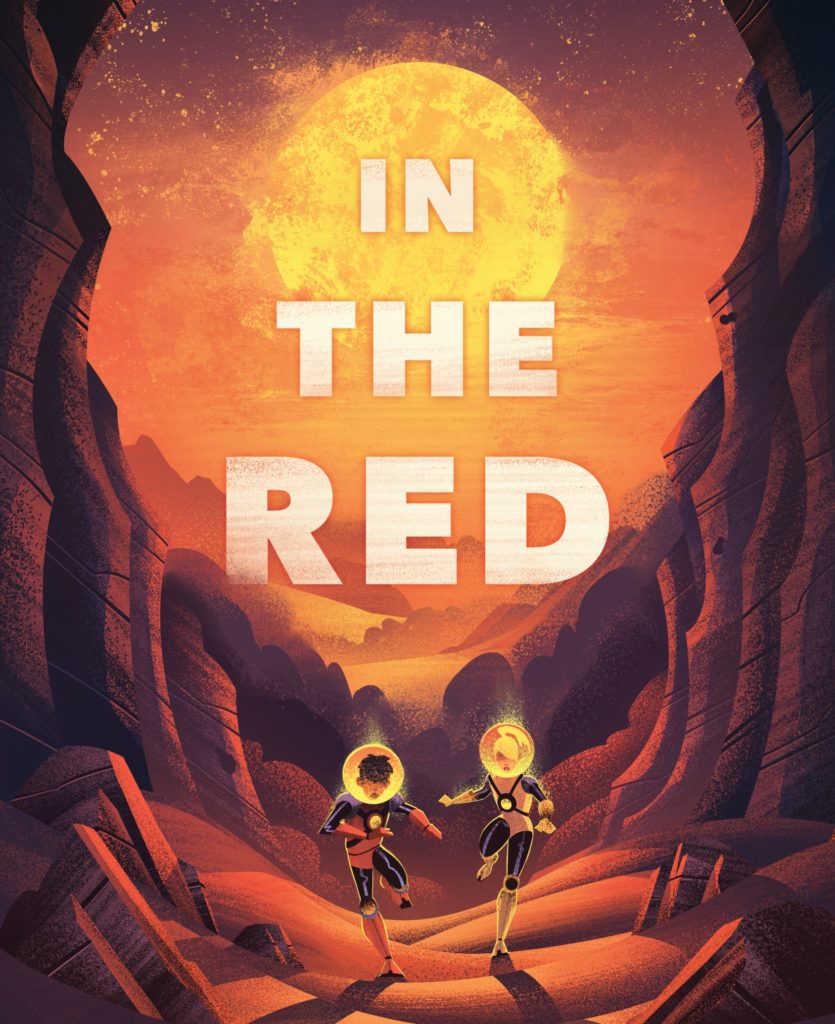 A harrowing, pulse-pounding race for survival that New York Times bestselling author D. J. MacHale says "will leave you breathless."
Michael Prasad knows he shouldn't go out on the Mars surface alone. It's dangerous. His parents have forbidden it. And the anxiety he feels almost every time he puts on a spacesuit makes it nearly impossible for him to leave the safety of the colony.

But when his best friend, Lilith, suggests they sneak out one night, he can't resist the chance to prove everyone—including himself—wrong.

As the two ride along the Mars surface in a stolen rover, miles from the colony, a massive solar flare hits the planet, knocking out power, communication, and navigation systems, and the magnetic field that protects the planet from the sun's deadly radiation.

Stranded hours from home with an already limited supply of food, water, and air, Michael and Lilith must risk everything if they're to get back to the colony alive.
Swiedler offers a fresh take on heroism through an honest portrayal of the emotional struggle of overcoming anxiety. The friendship between Michael and Lilith feels real and grounded. Readers will be left breathless by stunning descriptions and harrowing feats of survival.

(Booklist)